Tech-Driven Solutions
For Corporates And Businesses
Tech-Driven Solutions
For Corporates And Businesses
Precisely what you envisioned your product could be, only more so
We master the art and science of making the web come alive. At Gyizer we turn your imagination into a 360-degree web experience.
Product Development
Build the product that will drive the next disruption in your industry
Product is the key to solve realistic problems. The art of creating a concrete key is called product development. We help the organisations to Plan, Design, Develop, and Deploy the product to solve the problem in an agile way.
Microservices & API Development
Improve buisness agility in a highly competitive digital economy
Reduce time to market with faster, secure & effective development cycle. we build applications which is independently deployable, lightweight, and agile using microservices, containerization and serverless
Enterprise Application
Modern age enterprise solutions with traditional principles
The global economic landscape is rapidly changing after COVID-19. Gyizer helps organisations with effective adoption of cutting-edge techonlogy to improve the quality of services, Reduction in overhead expenses and planning data drivne process & piplines.
Infrastructure & DevOps
Our knowledge Is profound so your business will have greater heights
Develop a foundation of the intelligent business for scalability, continues innovation and adaptability. The optimised process & planning can potentially reduce operational cost and improves productivity.
Automation & AI
Lead the globe by Eleventing the performance with automation & AI
Small changes can lead to a big victory. Automate business functions, Drive business decisions with Data, simplify the system with improved performance & security, innovate existing legacy systems with cutting edge tech can help the organisation to grow in a competitive market.
Our Work
We do what we say we do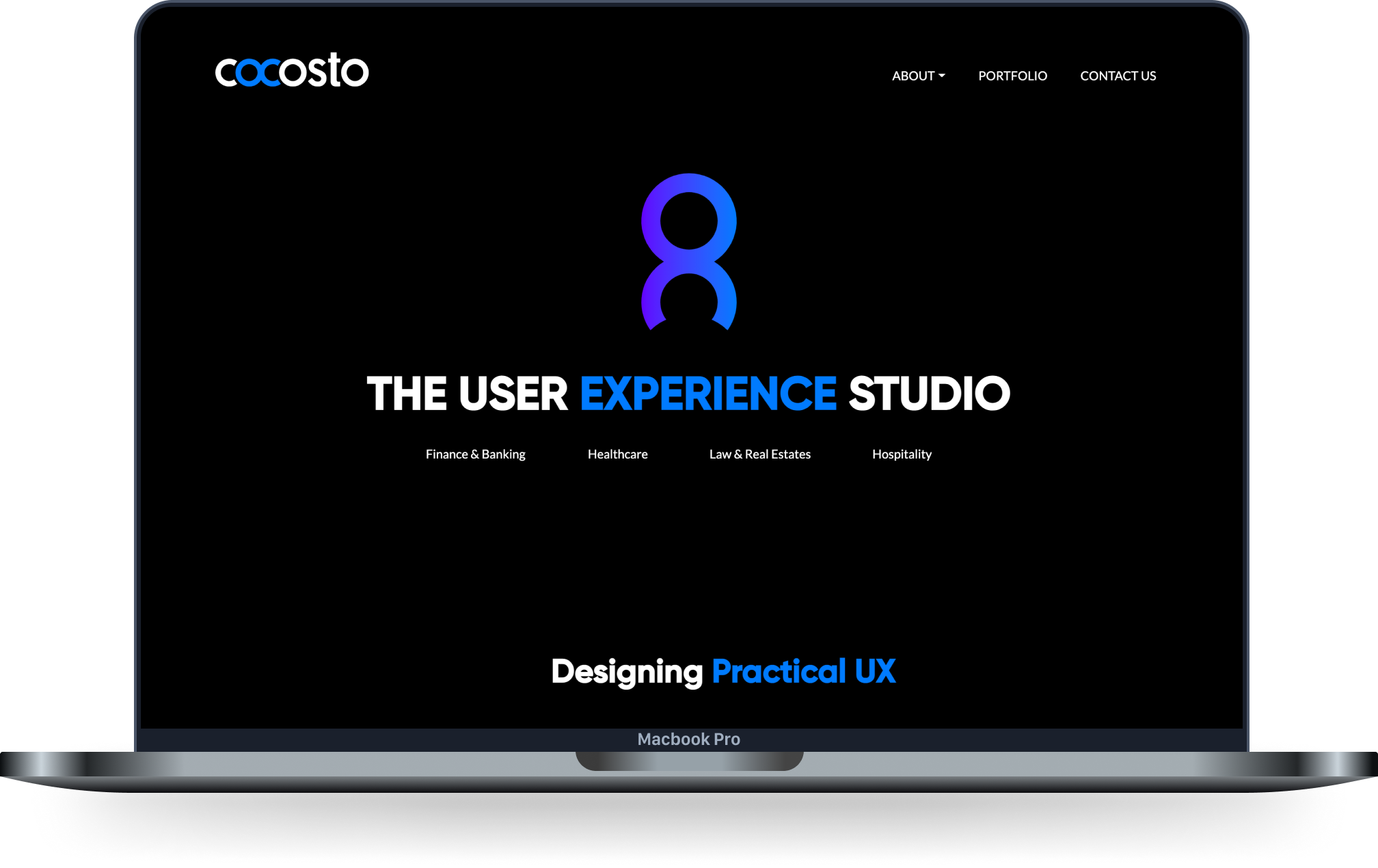 Beautiful Creative portfolio website with alive UX
Develop Dynamic mobile responsive creative website with Dynamic portfolio builder and personalised CMS.Implementation of Fast, Responsive, pixel perfect website as per the design with customised animation and Micro Intraction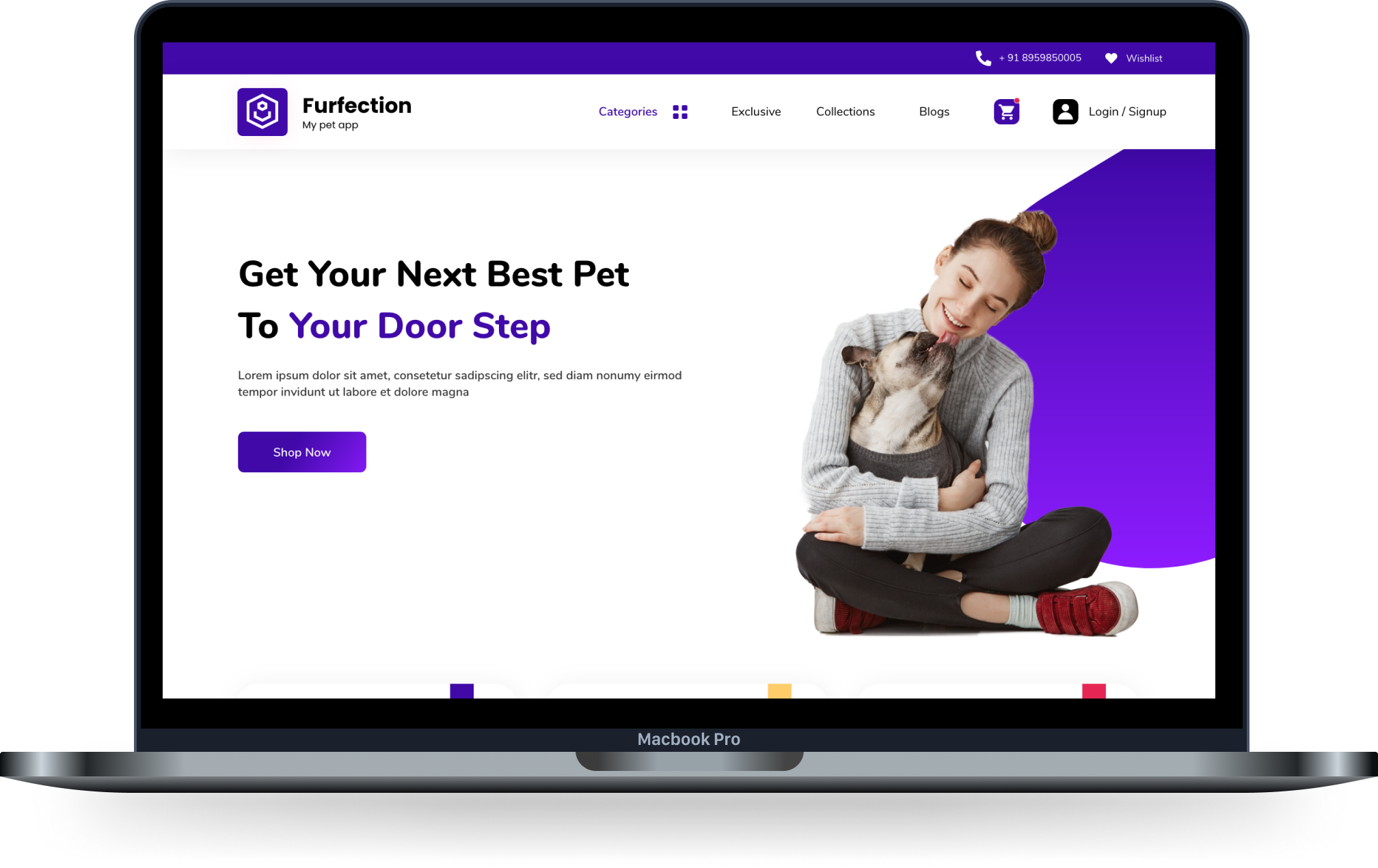 Ecommerce Platform For Pet Lovers
one stop marketplace for all pet realted products & services. from adoption to buying accesory to tracking medical records. To be World's most pet-centric e-platform, where pet lovers can discover and find anything they might want for their pet at the best price available.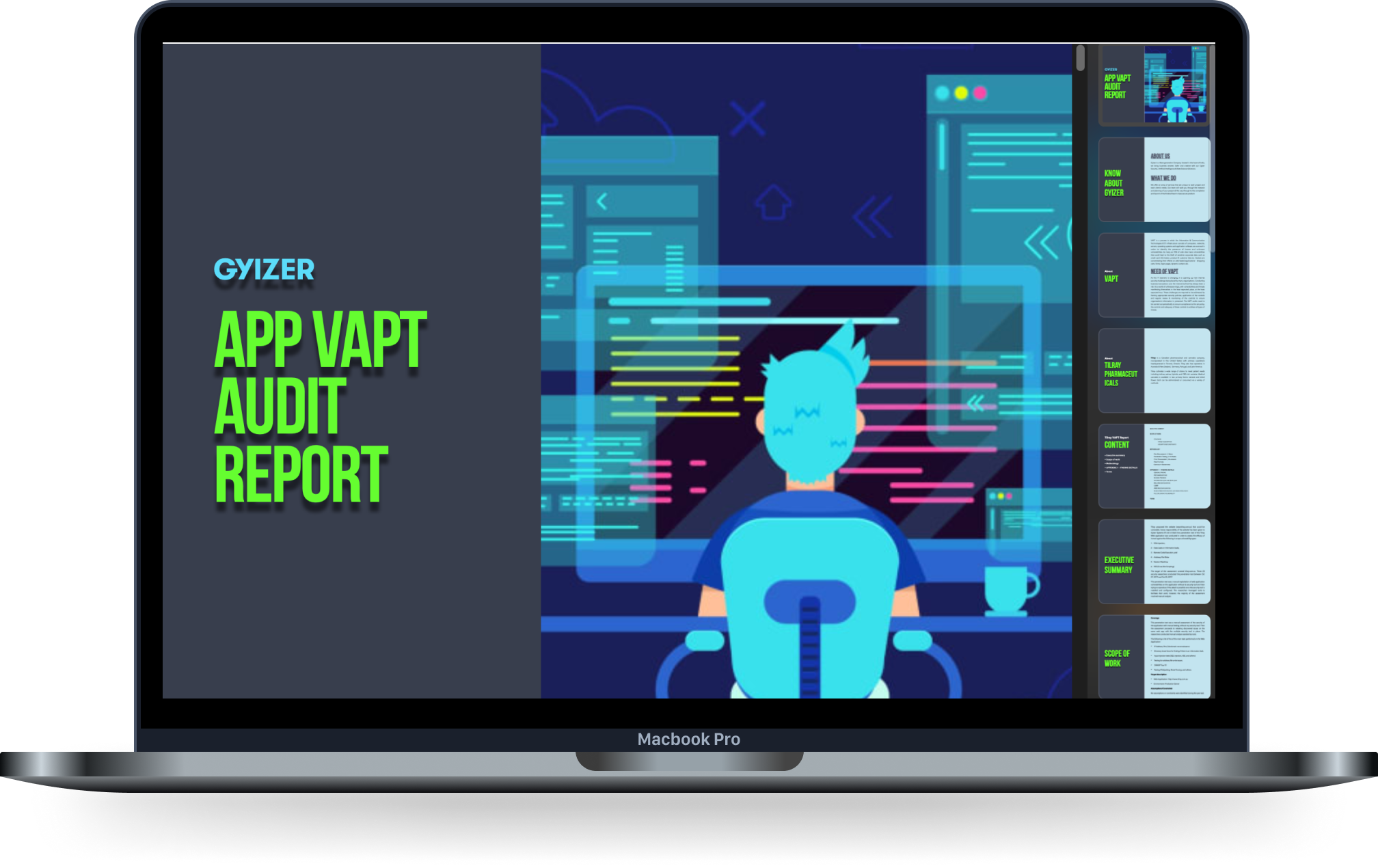 Vulnerability Assessment and Penetration Testing for Enterprise Application
A black box penetration test of the well establised Canadian pharmaceutical and cannabis company Web application was conducted in order to assess the efficacy of its tool against the High-level vulnerabilities.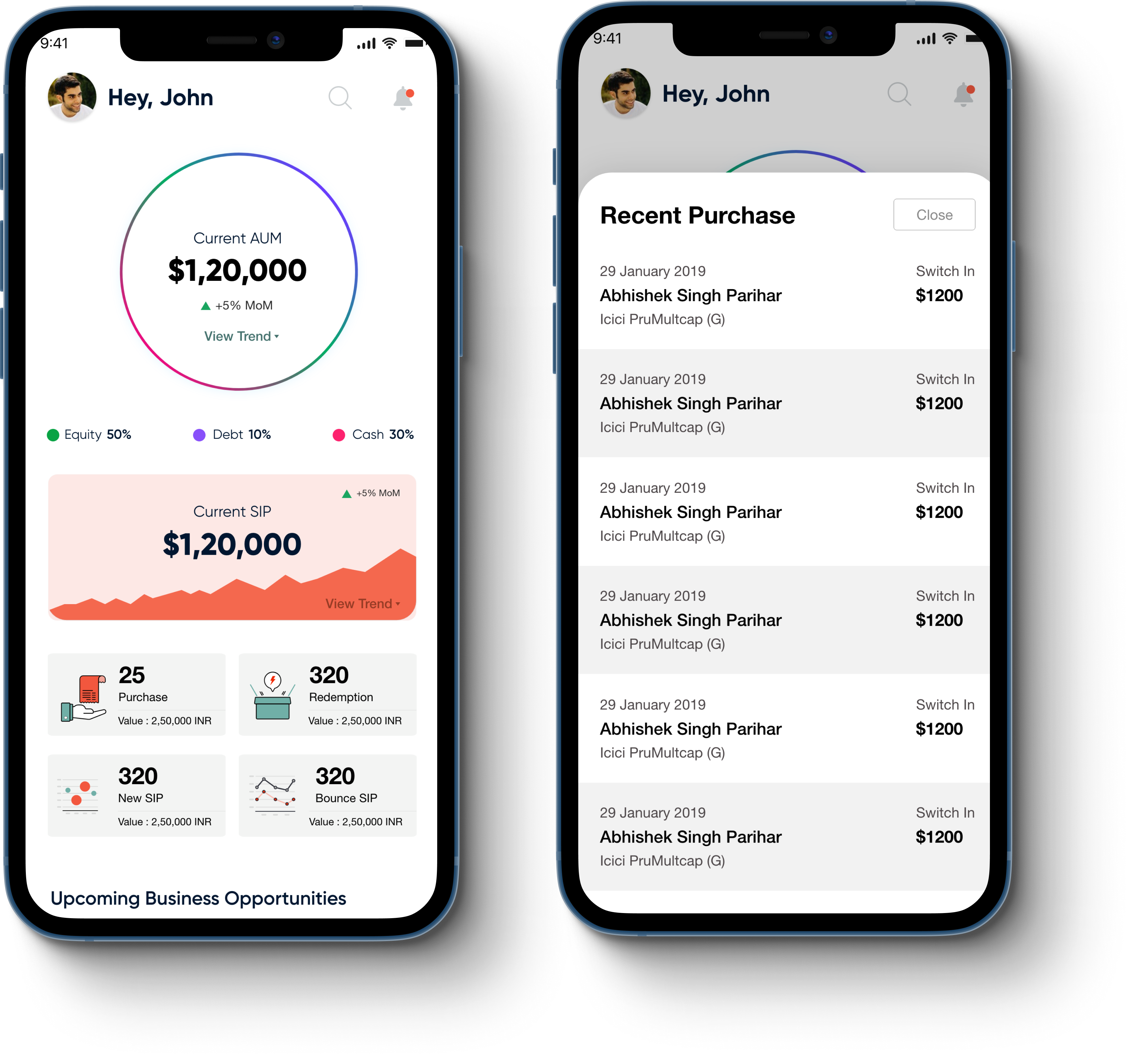 Enterprise Financial Portfolio Management Application
Asset mangment saas platform for India's top financial Advisors adivosrs. Adivsors can mange multiple customers accouts at one place
FinTech
Retail
Healthcare
Law &
Real Estates
Comunication
& Technology
E-commerce
& Logistics
Our Process
It's fair, It's objective, and It's the way Gyizer works
GYIZER
Our Process
We at gyizer Ex sapientem principes qui
Discovery & Planning
Exploring the business requirements & Create a project plan around outcome
Wireframe & Design
Design overall direction and description of the user interface
Execution
Put the work in action by following the project plan & documents
Launch
After regress testing it's time to Deploy the work in real world
Brands
We've Worked With
Proudly served some of the most famous and influential brands worldwide.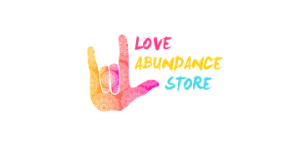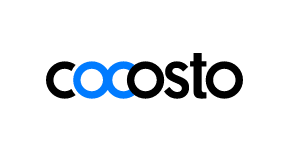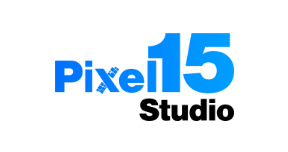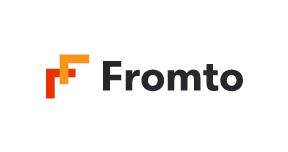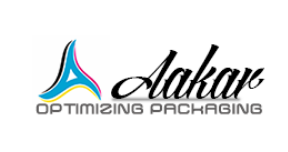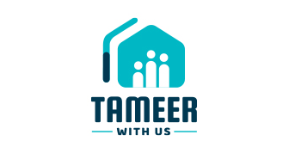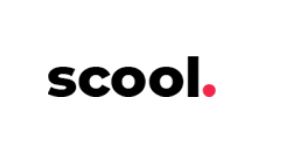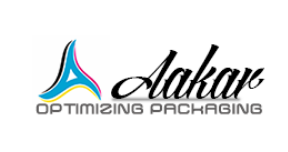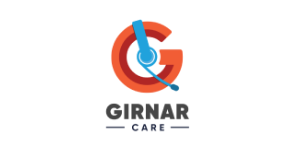 Clients Say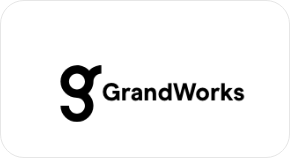 "The wonderful team effort of gyizer helped me create new hopes for my industry. With their professionalism, prompt response and courteous service, We were able to design wonderful and innovative web applications with the creative freedom that will break new ground. My experience was positive and unsurpassed. Doing business has been so efficient and so pleasant with their team & offering!"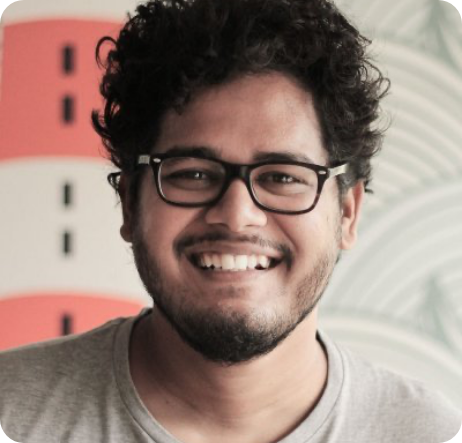 Siddharth Ashok
CO-FOUNDER & TECH LEAD, Grand Works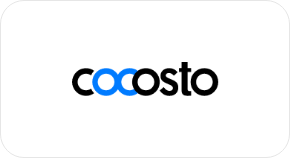 "We have been working with Gyizer since 2018. When we decided to develop a Mobile app for our clients' use, we turned again to Gyizer. Gyizer Team has shown enormous skill and vast domain knowledge and their IT expertise is reliable and trustworthy. After successfully completion of 30+ projects with Gyizer, I can definitely recommend gyizer to anyone looking for quality IT services, delivered professionally."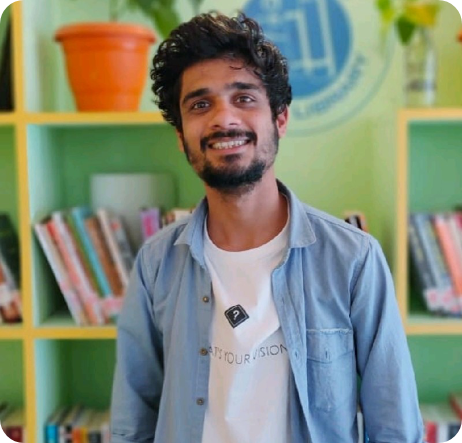 Priyesh Singhai
Director, Cocosto Design Studio.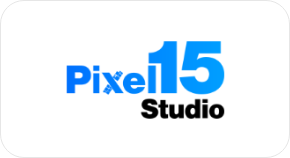 "At first, Let me admit, the thought of sub-contracting was not for me. As a business owner, I used to control and always having my finger on the progress of my employees and contractors. Gyizer has delivered great results and has convinced me of the true value of outsourcing. I have really enjoyed working with Nayan and Team they are great team players and can really deliver outstanding results."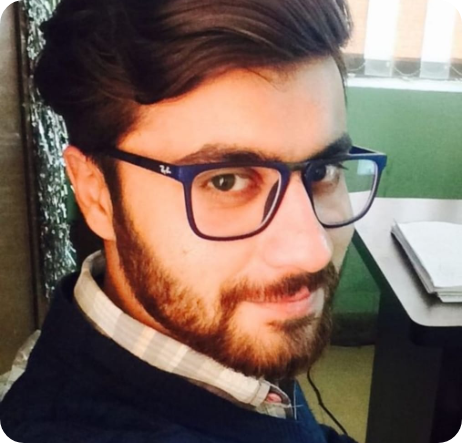 Girish Sharma
Director, Pixel15 Sudio