About Us
---
Gyizer is a new-age tech company that aims to transcend its client's digital dream into reality. A startup in suits-is what we wants to make it into. It is not just an organization; Gyizer is not just a company; It is a group of productive and passionate strategists, creative designers, and developers representing eagerness for each thing digital. For everyone at Gyizer, the definition of success is transcribing ingenious ideas from people to the 360-degree product experience. As a Team, this is what we want to be known for.
Work speaks louder than words
---
Gyizer Believes every solution deserves a future enability. We work with people to give back a solution that is real-world implementable yet futuristic. gyizer is organized yet wild with imaginations. we are always up for new challenges and on tose to make things better. We believe success always comes when we all walk together
Numbers say it all
---
Numbers are the reality checkers, and we are proude to share our numbers. Gyizer is founded in year of 2017 with the vision of creating solutions which imapct billions lives for better
137+
Projects Delivered
8,352+
Screens Coded
50+
Happy Clients
Clients Say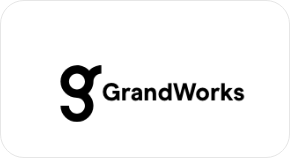 "The wonderful team effort of gyizer helped me create new hopes for my industry. With their professionalism, prompt response and courteous service, We were able to design wonderful and innovative web applications with the creative freedom that will break new ground. My experience was positive and unsurpassed. Doing business has been so efficient and so pleasant with their team & offering!"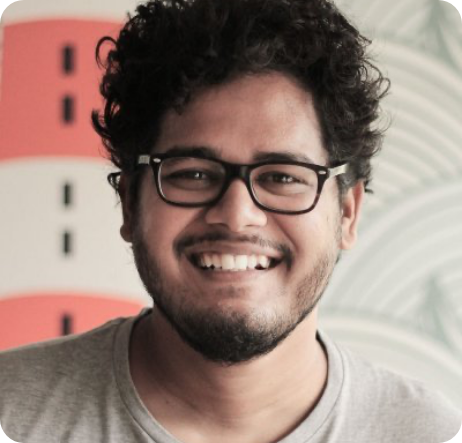 Siddharth Ashok
CO-FOUNDER & TECH LEAD, Grand Works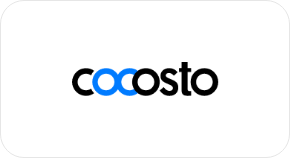 "We have been working with Gyizer since 2018. When we decided to develop a Mobile app for our clients' use, we turned again to Gyizer. Gyizer Team has shown enormous skill and vast domain knowledge and their IT expertise is reliable and trustworthy. After successfully completion of 30+ projects with Gyizer, I can definitely recommend gyizer to anyone looking for quality IT services, delivered professionally."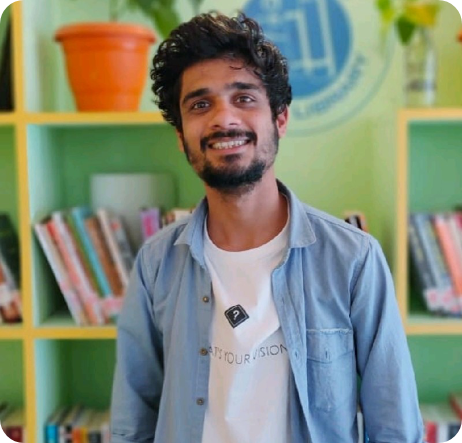 Priyesh Singhai
Director, Cocosto Design Studio.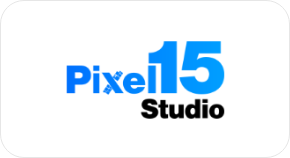 "At first, Let me admit, the thought of sub-contracting was not for me. As a business owner, I used to control and always having my finger on the progress of my employees and contractors. Gyizer has delivered great results and has convinced me of the true value of outsourcing. I have really enjoyed working with Nayan and Shashwat they are great team players and can really deliver outstanding results."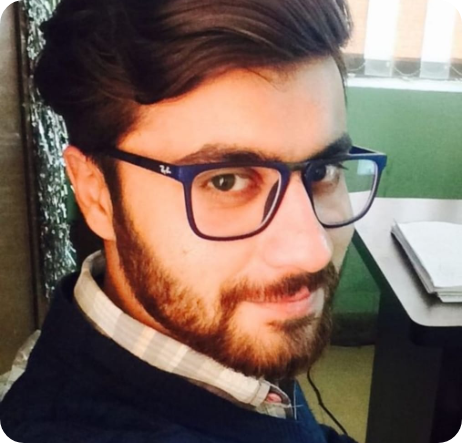 Girish Sharma
Director, Pixel15 Sudio