Our Work
---
Preach the standards all the time, when necessary use words.
We love to practice standards and our work is a stone solid proof of it.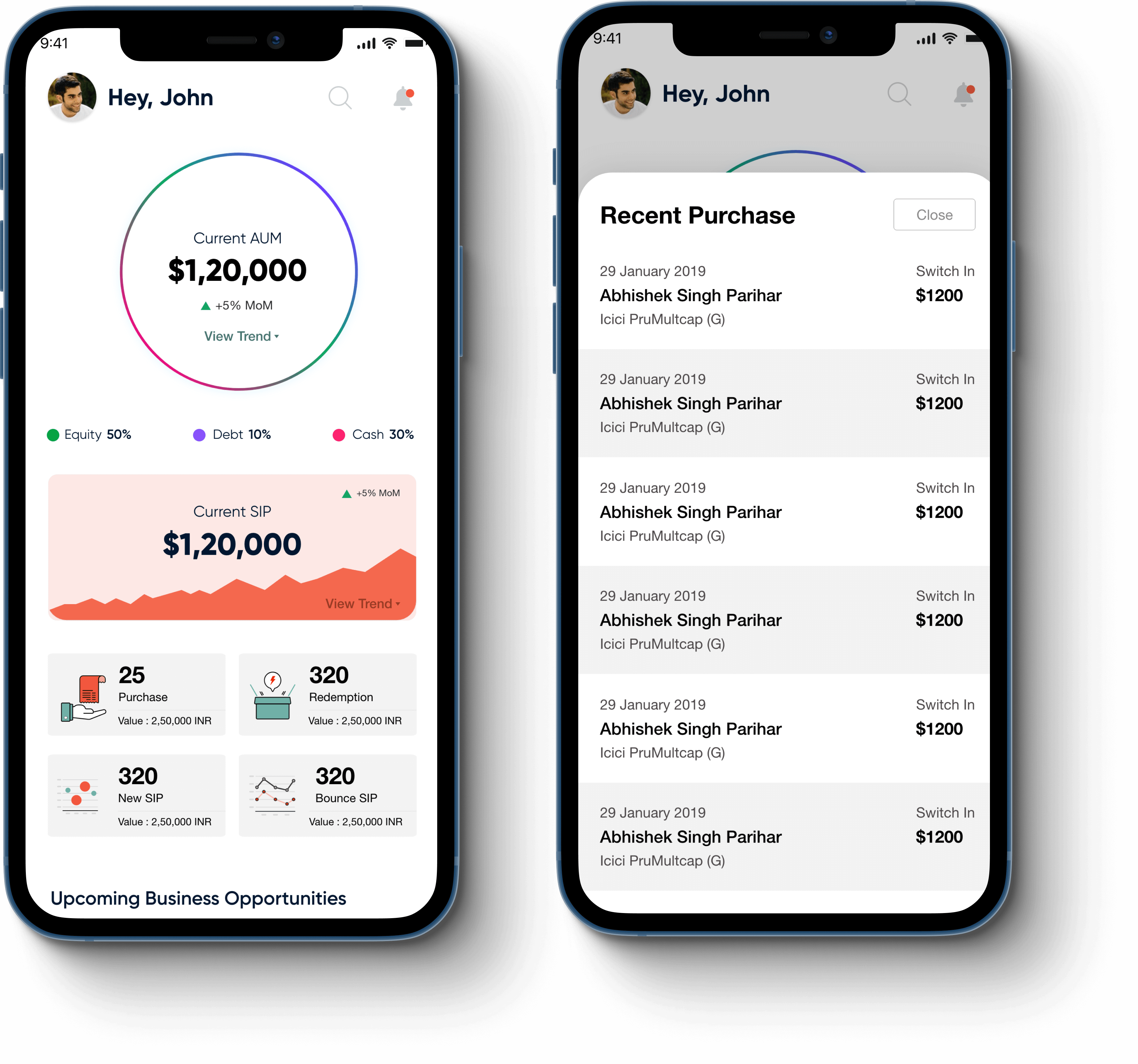 Enterprise Financial Portfolio Management Application
Mobile App, Fintech, React Native
Asset management saas platform for India's top financial Advisors advisors. Advisors can mange multiple customers accounts at one place.
Explore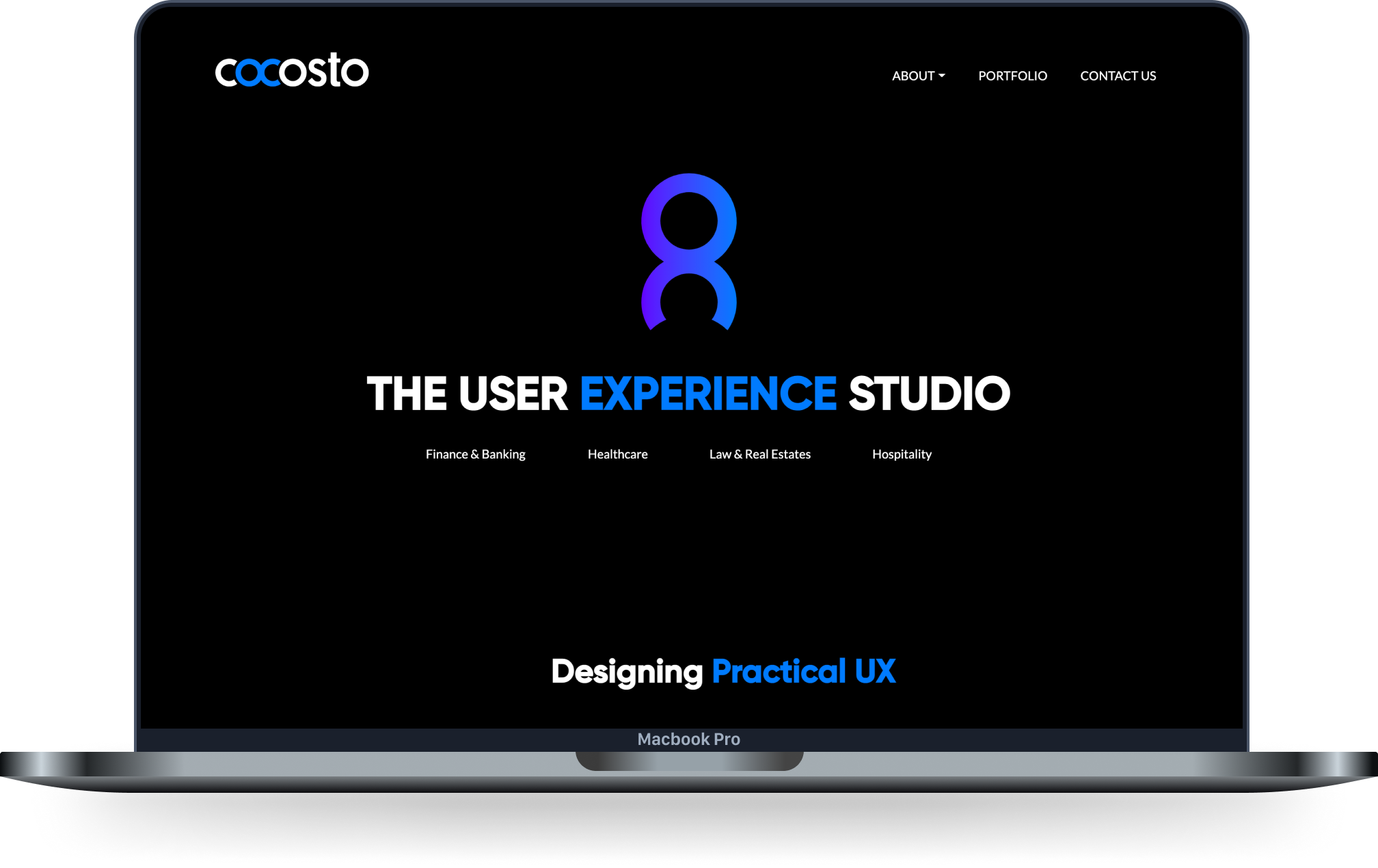 Beautiful Creative portfolio website with alive UX
Website, UI UX Animation, Portfolio, MicroInteraction
Develop Dynamic mobile responsive creative website with Dynamic portfolio builder and personalised CMS.Implementation of Fast, Responsive, pixel perfect website as per the design with customised animation and Micro Interaction
Explore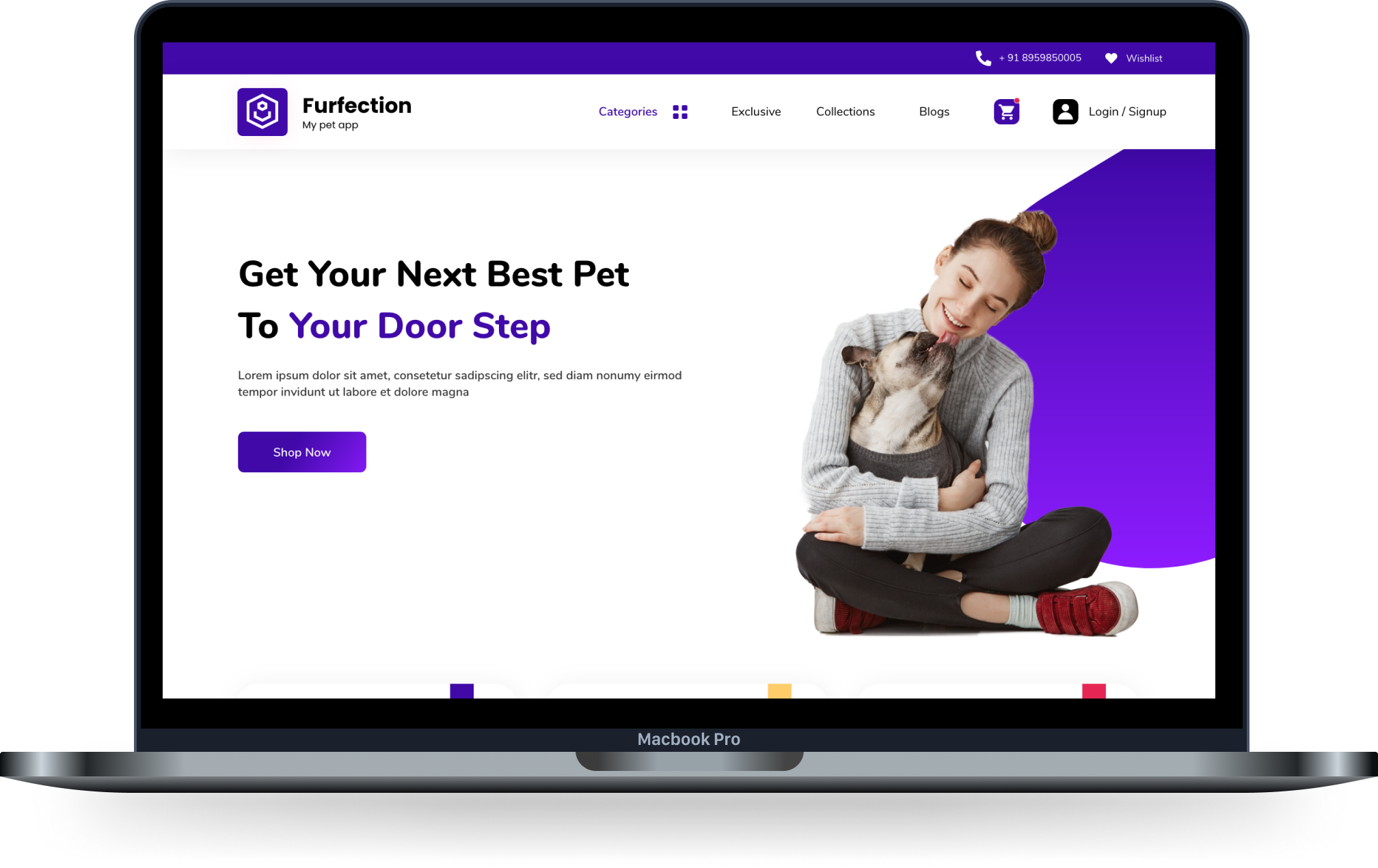 Ecommerce Platform For Pet Lovers
Web App, e-commerce, React.JS, Next, Node.JS, GoLang
one stop marketplace for all pet realted products & services. from adoption to buying accesory to tracking medical records. To be World's most pet-centric e-platform, where pet lovers can discover and find anything they might want for their pet at the best price available.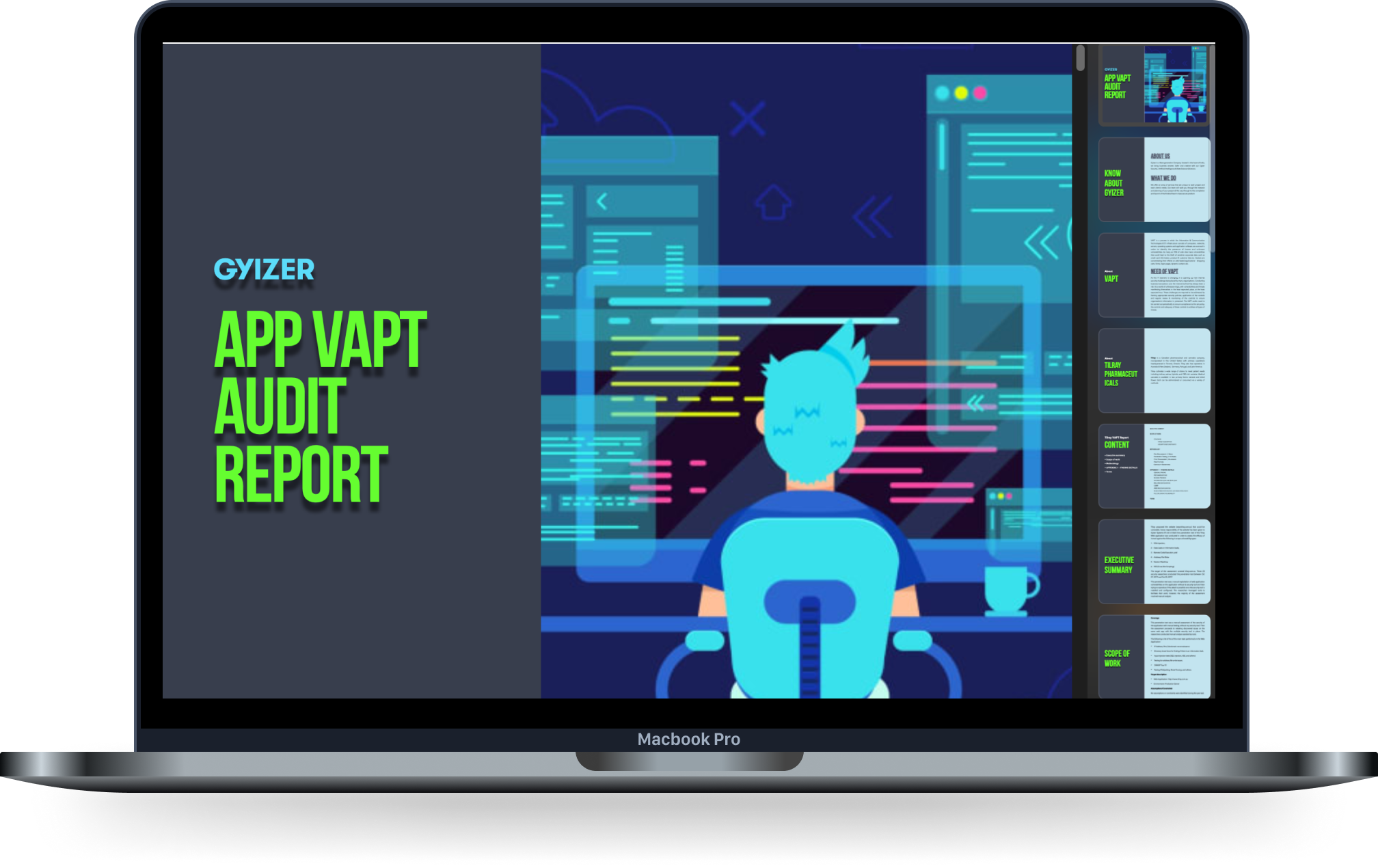 Vulnerability Assessment and Penetration Testing for Enterprise Application
Web Security,VAPT Report, Cloud Audit
A black box penetration test of the well establised Canadian pharmaceutical and cannabis company Web application was conducted in order to assess the efficacy of its tool against the High-level vulnerabilities.
7-Eleven ConfigSync Optimization
7-Eleven, Inc., a global convenience store chain with operations in 19 countries, faced a significant challenge in managing the configurations of their store machines efficiently. They needed a hierarchical store configuration system that could swiftly adapt to changes in guidelines and parameters at various levels, from regions to individual stores.
Explore
DAZN Multi-Country App Customization
The DAZN Group, a global sports streaming service, faced a complex challenge in managing country-specific streaming guidelines and regulations within a single version of their mobile apps and website. The project aimed to find a solution that would allow them to customize their application and features to align with the guidelines of each country while maintaining a single version of the app.
Explore
IQVIA Content Moderation System
IQVIA, a leading multinational company in the healthcare and clinical research industries, faced a unique challenge. They had multiple blogging websites across various platforms but lacked a unified content moderation system. The project aimed to provide them with a comprehensive content moderation solution accessible from a single application.
Explore
Al-Futtaim Automotive B2B Digital Platform
Al-Futtaim Automotive, a division of the Al-Futtaim Group, launched an ambitious project to transform their B2B operations with a cutting-edge digital platform. The initiative aimed to provide B2B dealers with a streamlined and innovative solution for purchasing genuine spare parts, body parts, tires, batteries, and lubricants. This platform, known as the Trade Point portal, was designed to optimize the ordering and purchasing process while providing a single access point for multiple Al-Futtaim brands.
Explore