CREATIVE DESIGN SOLUTIONS
For Agencies and UX Consultants
CREATIVE DESIGN SOLUTIONS
For Agencies and UX Consultants
Shaping imagination into an unforgettable Experience
Well designed is half done, Gyizer takes care of the second half. We take up your vision to develop a pixel perfect web & mobile application.
Our Offering
Success is a moving target. We play to our team's strength to achieve it.
Custom CMS
High performing personalised solution to manage the application
Responsive UI
Seamless experience on any device with enhanced optimisation
Technical Consultation
Utilise the latest tech for modern and improved user experience
Rapid Prototype
Get a quick view of your imagination with faster and rapid prototypes
Interaction Animation
let your users feel the platform with some surprising & wow elements
Component Development
moduler and easy to manage code for plug n play User Interface
Our Process
It's fair, It's objective, and It's the way Gyizer works
GYIZER
Our Process
We at gyizer Ex sapientem principes qui
Discovery & Planning
Exploring the business requirements & Create a project plan around outcome
Wireframe & Design
Design overall direction and description of the user interface
Execution
Put the work in action by following the project plan & documents
Launch
After regress testing it's time to Deploy the work in real world
Brands
We've Worked With
Proudly served some of the most famous and influential brands worldwide.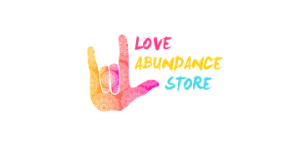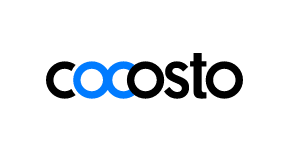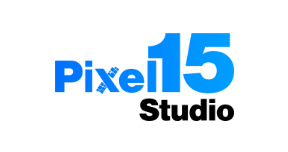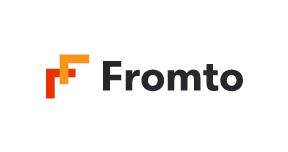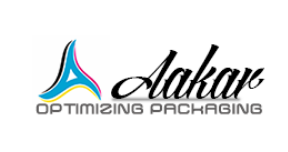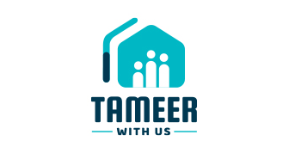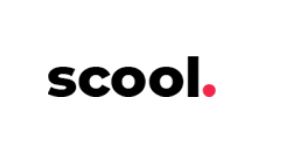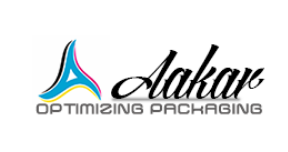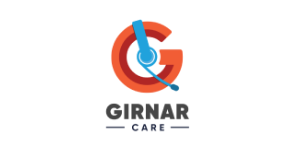 Clients Say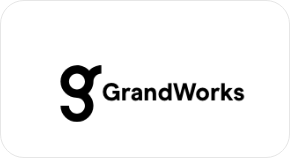 "The wonderful team effort of gyizer helped me create new hopes for my industry. With their professionalism, prompt response and courteous service, We were able to design wonderful and innovative web applications with the creative freedom that will break new ground. My experience was positive and unsurpassed. Doing business has been so efficient and so pleasant with their team & offering!"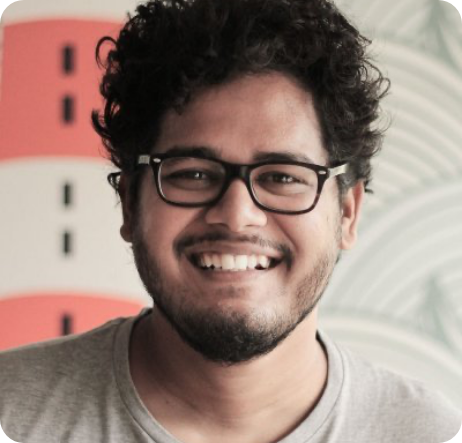 Siddharth Ashok
CO-FOUNDER & TECH LEAD, Grand Works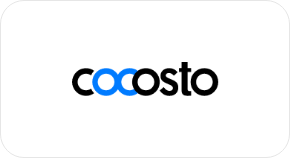 "We have been working with Gyizer since 2018. When we decided to develop a Mobile app for our clients' use, we turned again to Gyizer. Gyizer Team has shown enormous skill and vast domain knowledge and their IT expertise is reliable and trustworthy. After successfully completion of 30+ projects with Gyizer, I can definitely recommend gyizer to anyone looking for quality IT services, delivered professionally."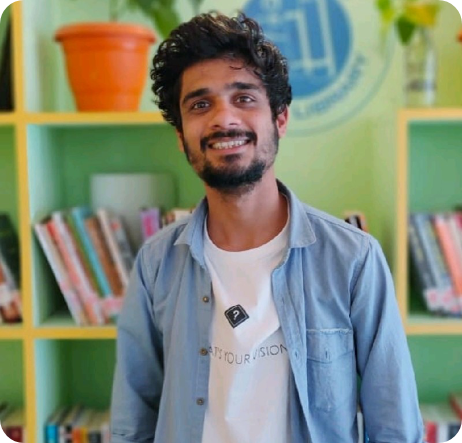 Priyesh Singhai
Director, Cocosto Design Studio.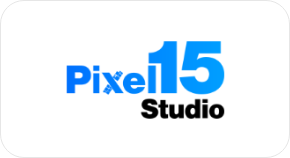 "At first, Let me admit, the thought of sub-contracting was not for me. As a business owner, I used to control and always having my finger on the progress of my employees and contractors. Gyizer has delivered great results and has convinced me of the true value of outsourcing. I have really enjoyed working with Nayan and Team they are great team players and can really deliver outstanding results."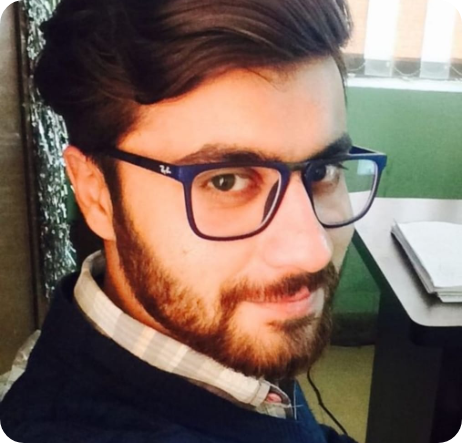 Girish Sharma
Director, Pixel15 Sudio